Main content starts here, tab to start navigating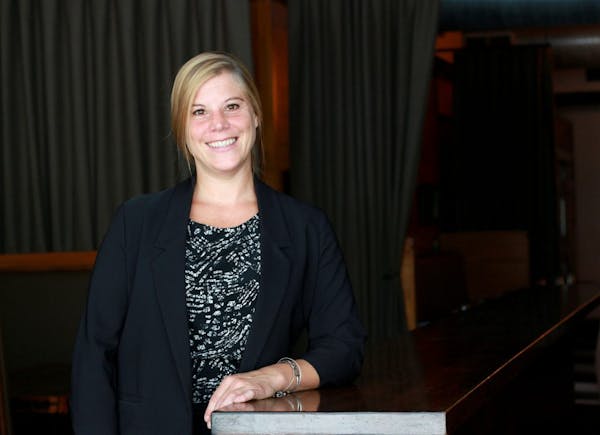 Katie Hajjar
General Manager
With more than a decade of experience in the Charleston hospitality industry, Katie Hajjar brings a refined approach as general manager of The Macintosh.
Before joining The Indigo Road Hospitality Group, Hajjar was the general manager of local staples Parcel 32, Fish, and the Old Village Post House. In addition to her in-house experience, Hajjar studied at Johnson & Wales University in Providence and is a mentee of chef Frank Lee and restaurateur David Marconi.
Though originally from Massachusetts, Hajjar has become an honorary local through her work within the Charleston restaurant industry where she serves as a board member of the Lowcountry Hospitality Association and the treasurer for the Les Dames d'Escoffier Charleston chapter. When she's not in the restaurant, you can find Katie sailing in the Charleston harbor (she worked on a cruise ship and lived on a sailboat!) and taking photos of her favorite social media subject, Tilly Bug Schnitzel, her beagle/hound mix!